NCIS: Sydney Season 1
NCIS Sydney is the latest drama straight from the NCIS-verse. This one takes place over in Australia. With rising international tensions in the Indo-Pacific, the eclectic team of US NCIS agents and the Australian Federal Police (AFP) are grafted into a multinational taskforce. Their job is to keep naval crimes in check in the most contested patch of ocean on the planet. Will they succeed? You'll have to watch to find out!
If you've been following this one over the weeks, you may be curious to find out when the next episode is releasing. Well, wonder no more!
Here is everything you need to know about NCIS: Sydney episode 2 including its release date, time and where you can watch this.
Where Can I Watch NCIS Sydney?
NCIS is available to watch on the CBS network, as well as streaming online too. This is an exclusive original series, with the service also available to those in the US online via the CBS All Access site. That costs $5.99 per month with "limited" adverts. For an ad-free you're looking at that increasing to $9.99.
As for those in Australia, where this one will debut earlier, it'll drop on Paramount+.
NCIS: Sydney Episode 2 Release Date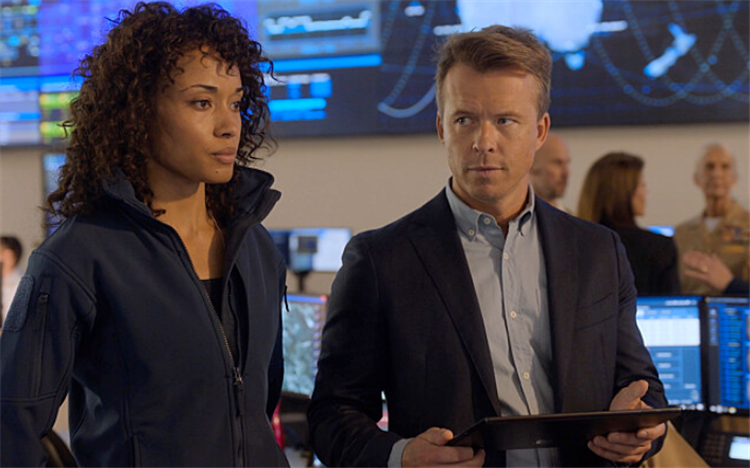 NCIS: Sydney episode 2 will release on Friday 17th November straight onto Paramount+. However, for those in the US, this one will release on Tuesday 21st November at 9pm (ET/PT).
NCIS: Sydney should drop with subtitles available whilst watching on catch-up, on both Paramount and CBS. Episode 2 is expected to be roughly 45 minutes long, which is consistent with the time-frame for the rest of the series.
How Many Episodes Will NCIS: Sydney Have?
CBS has officially announced that unlike the other NCIS shows, this one will have a reduced run of 8 episodes. If it does well though, the chances of a renewal are certainly high given the enduring popularity of this franchise. With all that in mind, there will be 6 episodes left after this installment.
Is There A Trailer For NCIS: Sydney?
There is indeed! You can check out the trailer below: